Create A Custom Engagement Ring
Looking for a ring as unique as your love story? Let our custom jewelers create a one-of-a-kind engagement ring that's perfect for your partner. From design to completion, our team of jewelry experts and craftsmen will be with you every step of the way. Learn more about our simple and creative custom engagement ring experience below!
The Marcilla Bailey Custom Jewelry Design Process
Engagement Ring Creation
This is when the magic happens. Our incredible in-house jewelers will create your ring with immense skill and talent. They'll cast your ring, set every stone, and contact you as soon as it's completed. Once the ring is finished all you have to do is walk down the aisle.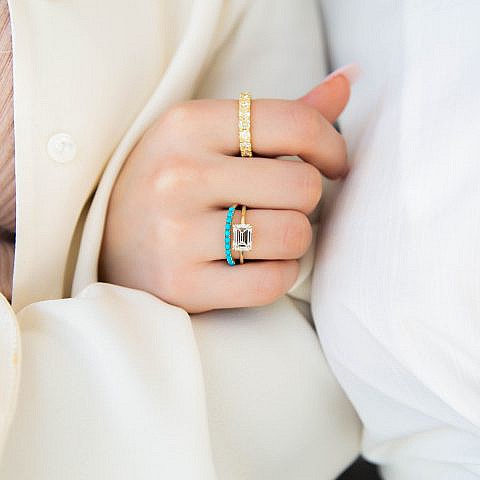 Questions? We're here to help!
Fill out the form below to contact us or design your own custom engagement ring. Interested in a custom jewelry design other than an engagement ring? Learn more HERE.