Meet Marcilla
Hi there! I'm Marci, Founder, and CEO of Marcilla Bailey. I'm a jewelry fanatic, GIA Graduate Gemologist, and diamond expert. I founded Marcilla Bailey to take the mystery out of engagement ring shopping and to inspire women to live a more beautiful life. 
I graduated from the Gemological Institute of America in 2003 and since then I've spent 17 years helping couples find the perfect engagement ring and utilized social media to build an online community of jewelry lovers for Bailey's Fine Jewelry. I learned all the ins and outs of the jewelry business at Bailey's, my husband and I's family business in North Carolina, but I wanted to expand beyond the limitations of a brick-and-mortar store and share my love of jewelry with a wider audience. 
I felt I could communicate my knowledge and expertise more clearly and broadly with a digitally native brand so I started Marcilla Bailey to broadcast my passion for diamonds, gems, and jewelry to the world.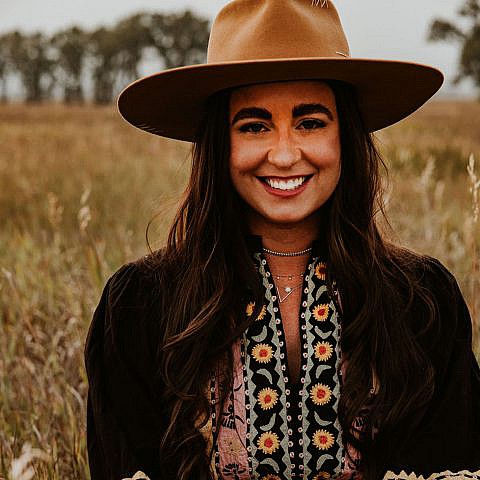 How We're Different 
We're not like other online jewelry retailers, we're different. Jewelry is our passion, we are real GIA-educated gemologists and our team lives and breathes jewelry. It's our art! We make shopping simple by offering one on one virtual shopping appointments, free shipping, complimentary gift wrapping, and peace of mind. Fill out the form to contact us! We can't wait to hear from you and make all your jewelry dreams come true!